Five new members of the Board of Education will take their oaths of office during a ceremony at the county courthouse at 9 a.m. on Monday, December 3, 2018.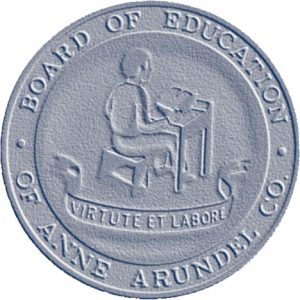 Candace C.W. Antwine (Councilmanic District 1), Michelle Corkadel (Councilmanic District 7), Melissa Ellis (Councilmanic District 4), and Dana Schallheim (Councilmanic District 5) were elected to the Board in November. Robert C. Leib was appointed by the School Board Appointment Commission this month to fill the vacant District 30 seat formerly held by Maria Delores Sasso.
Antwine, Corkadel, Ellis, and Schallheim are serving six-year terms that end in December 2024. Leib is fulfilling the remainder of Sasso's term, which ends in December 2020.
The new Board members will take part in their first meeting on Wednesday, December 5, 2018.