Every year, we celebrate our amazing teachers during Teacher Appreciation Week. Thousands of parents joined our campaign last year to recognize their favorite teacher on social media. Information will be posted later this month for our 2018 campaign.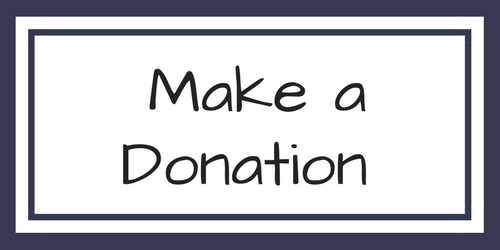 Make a donation to provide opportunities and resources to the students, staff, and families of Anne Arundel County Public Schools.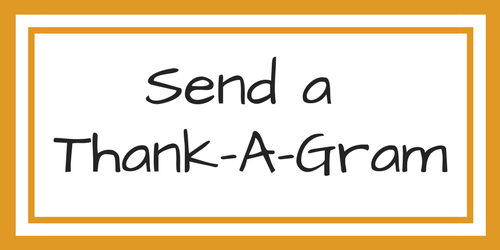 Send your teachers a personalized message to let them know how much you appreciate what they do. We'll send your Thank-A-Gram during Teacher Appreciation Week (May 7-11) and enter your teacher for the chance to a gift card to Office Depot through our daily Thank-A-Gram drawings!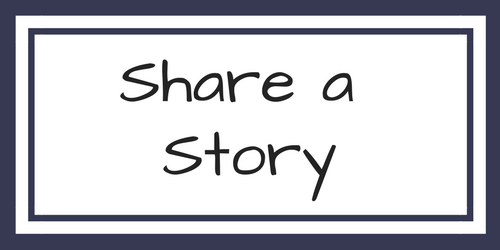 Share a story about a great teacher you know through the Faces of AACPS Campaign. We'll share your story online and through AACPS Social Media.
---
Thank you to the 21st Century Education Foundation for sponsoring the 2018 Thank-A-Teacher Campaign.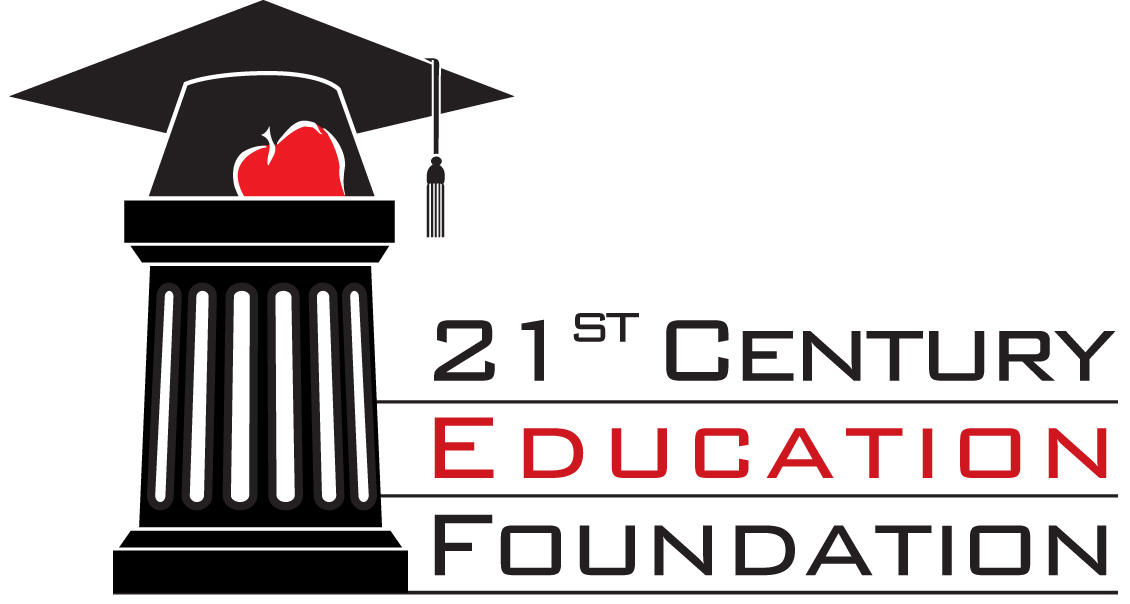 Read Stories About Our Teachers