Every year, we celebrate our amazing teachers during Teacher Appreciation Week. We're back with lots of fun ways to recognize your #AACPSAwesome teachers in your life! Check out the site for information about contents, drawings, and prizes that will be happening throughout the week!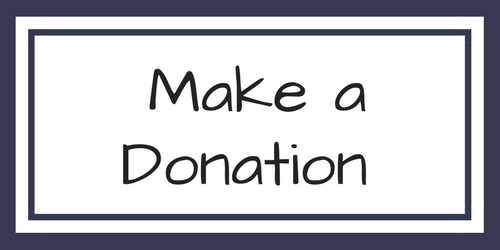 Make a donation to provide opportunities and resources to the students, staff, and families of Anne Arundel County Public Schools.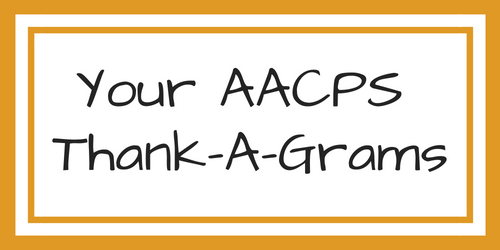 Thank you to everyone who took the time to send a Thank-A-Gram to their teacher for Teacher Appreciation Week. Because of you, we were able to send over 750 personal messages to our #AACPSAwesome teachers to let them know how much we care. Click here to see some of our favorite messages from 2018!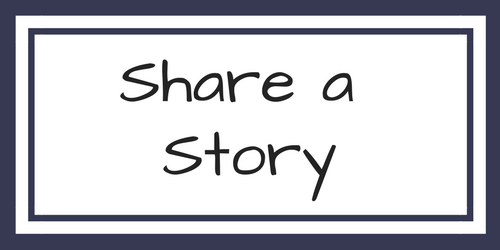 Share a story about a great teacher you know through the Faces of AACPS Campaign. We'll share your story online and through AACPS Social Media.

Send a Thank-A-Gram and your teacher will automatically be entered for our daily Thank-A-Gram drawing. Every day, three winners will receive a $25 gift card to Office Depot!

Nominate your favorite teacher and school on facebook and your school school will be entered to win $250! More information will be posted on our AACPS Facebook page during Teacher Appreciation Week.
---
Thank you to the 21st Century Education Foundation for sponsoring the 2018 Thank-A-Teacher Campaign.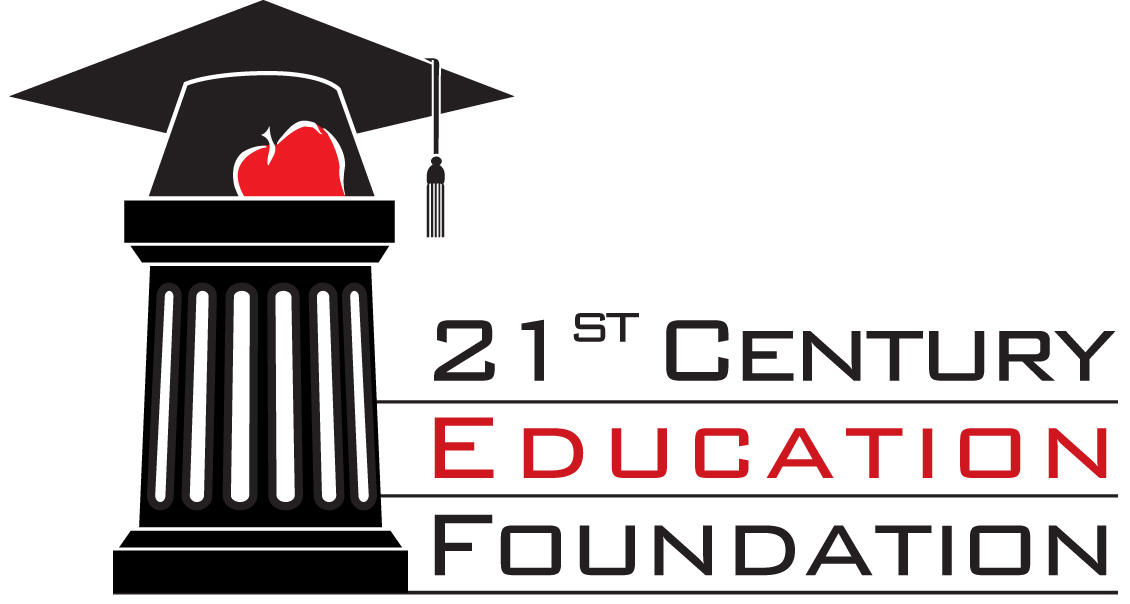 Read Stories About Our Teachers