Help Win Money for Your School
Send a Thank You Note online and your school could win $100!
Random Drawings
We will randomly draw a Thank You Note on Wednesday & Thursday during American Education Week–the school mentioned will win $100!
Thank You Challenge
The school that receives the most Thank You Notes by noon on Friday will win $100!
What is American Education Week?
American Education Week celebrates the great schools and dedicated staff who make our school system #AACPSAwesome. Send an online Thank You Note to your principal to recognize the amazing people at your school who support you or your student, share a story online about your favorite school memory, or make a donation in honor of your favorite educator.
American Education Week Flyers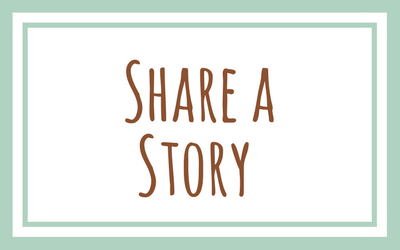 Show your school pride by sharing a favorite memory about your AACPS school. We'll share these stories on our website, Facebook, and Twitter!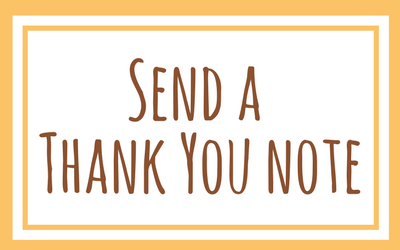 Send a message to your school to thank them for the support their teachers, administrators, and staff give your student(s). We'll send your message to your school's principal.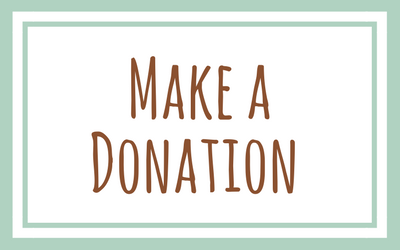 Make a donation to provide opportunities and resources to the students, staff, and families of Anne Arundel County Public Schools.