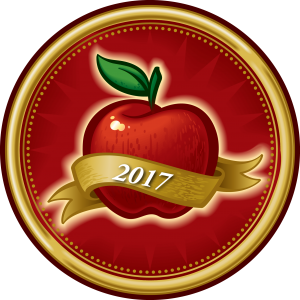 Nominations are now being accepted for the Excellence in Education 2017 Business Partner of the Year for businesses/organizations in two categories: over 50 employees and under 50 employees.  This award recognizes partnerships that significantly support students and/or school communities with donations of time, resources, and opportunities.
Use the form below to submit your completed application and supporting materials  to the Partnerships, Development, & Marketing Department. The deadline to submit an application is 3:00pm on Thursday, January 19, 2017.
If you have questions about the application or online submission form, please contact Lauren Grey-Hawkins at lgrey-hawkins@aacps.org or 410-222-5371.
Submit Your Application
Please complete the below form to submit your nomination. Applications are due by 3:00pm on Thursday, January 19, 2017.